Boxes for all needs



Whether you are shipping, moving or storing, Mail Bank has the perfect box for you in Albuquerque, NM. We have more than 70 different box sizes and we try to keep them in stock at all times. Give us a call and make sure we have the box you want to purchase. Don't see the size you're looking for? We can special order almost any size you need. Do you need to ship or store framed artwork? We carry boxes specifically made for packing framed artwork and mirrors.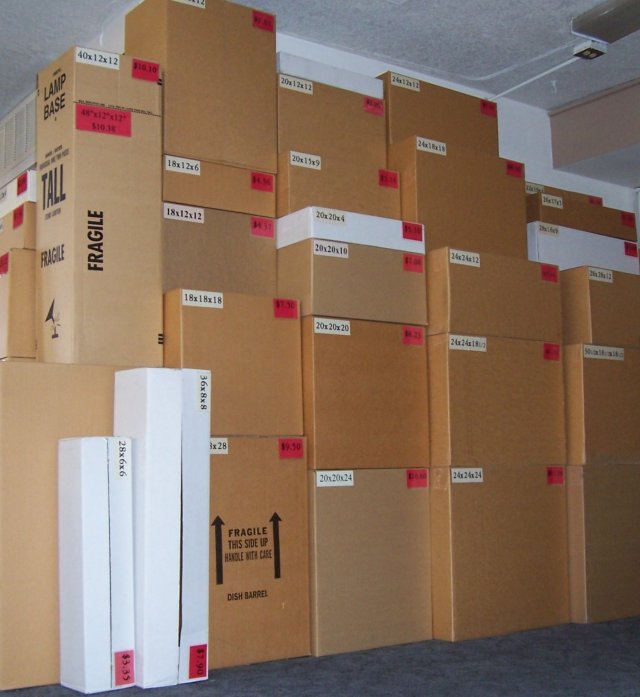 Choose the box that works best for you



Come in to Mail Bank and see all of our box sizes on display. Feel free to bring your item with you and we will help you choose just the right box. We can even help you with packing tips.