Need a document notarized?
Have a letter

to mail?
Mail Bank offers a wide range of services for both individuals and business people in the
Albuquerque, NM, area.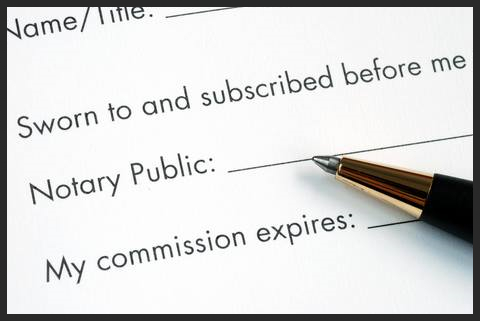 We can help you with:

Mailing through U.S. Postal Service

Shipping through UPS and FedEx

Packing

Mailbox Rental

Mail Forwarding

Package Receiving

Copy Services

Faxing

Notary Public Service

Gift Wrapping

Shredding

Laminating

Shrink Wrapping
Does your package have a prepaid shipping or mailing label?



If so, save yourself some time and bring it to Mail Bank.. UPS and FedEx pick up from our location each weekday afternoon and we hand deliver all mail and parcels to our local Post Office every afternoon except Sunday. We even have a FedEx pickup on Saturdays for the package that must be there by Monday morning.